Everyone wants to live a healthier lifestyle. For this, they eat more greens, add exercises to their routine, buy organic products, and reduce the carbon footprint. We all want to feel like we are doing the best to take care of ourselves and the people we love.
Keeping your skin looking beautiful, healthy, and radiant is important because healthy skin is the biggest indicator that tells us whether we are healthy on the inside too.
Organic skincare products are derived directly from plants, herbs, and natural ingredients, completely free from any contaminants. This is the main reason that the top natural organic productkeeps your skin healthy and vibrant. Unfortunately, you should keep in mind that not all-natural skincare products are created equal when selecting a product.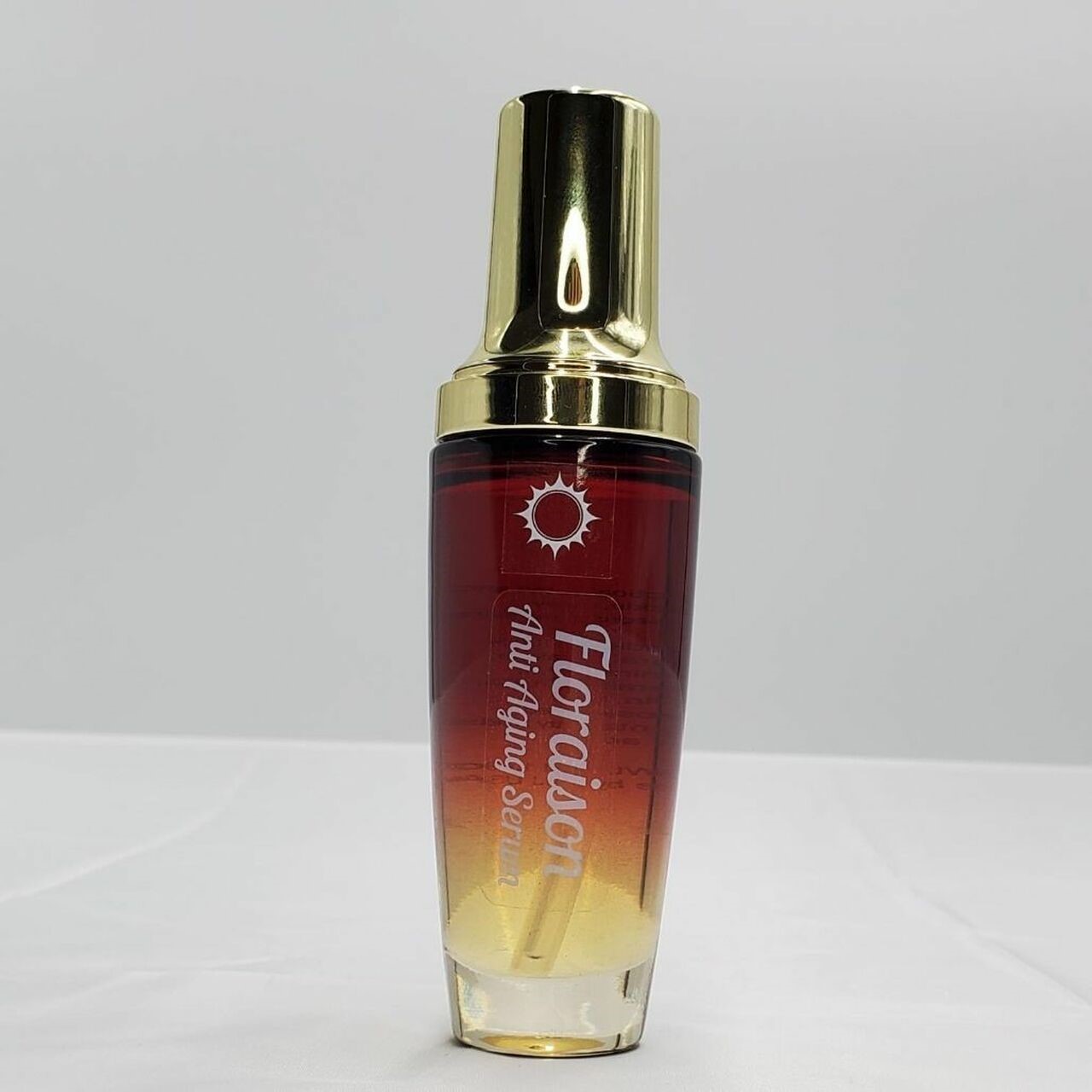 In this fast-growing world, the beauty industry has joined the wellness trend by selling products with labels like "organic," "natural," and "chemical-free." The question is, what do all these terms really mean?
What is a natural skincare product?
The word "organic" denotes how an ingredient was derived. It must be prepared as well as grown without chemical fertilizers, pesticides, growth hormones, or antibiotics. Natural organic products for skin are free from petrochemical, additives, and other contaminants. The organic products provide you with optimal health and the glow you desire, all within an arm's reach.
Why use natural skincare?
According to the latest study, women can put an average of 168 chemicals on their body through their skincare process every day. The FDA does not regulate chemicals in skincare, and it is impossible to know what is truly safe or not. The chemical-based makeup products claim that they help your skin look youthful and beautiful, but they can cause dryness, wrinkles, and irritation in the long run.
So, if you think of switching to a natural skincare process, it is a great idea. It gives you peace of mind. Don't worry about the added chemicals you are not sure are safe with the help of natural skincare products.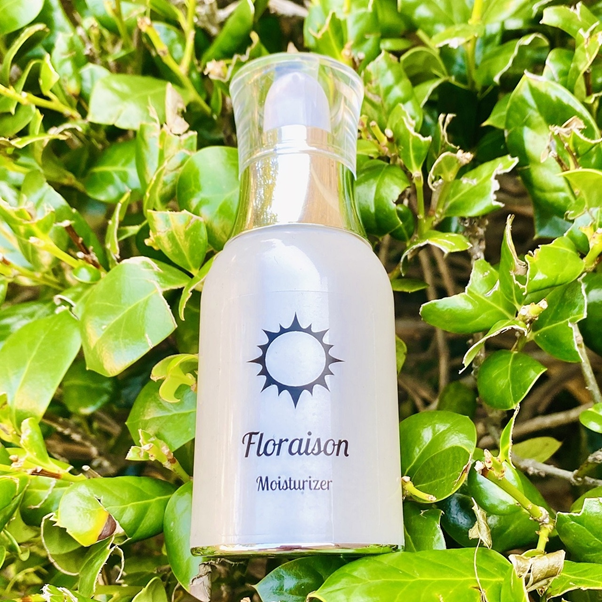 Natural organic products for skin can help protect against the sun and soothe irritated skin, so they are good for the skin overall as long as you choose the right products for your skin requirements. Natural skincare products are calmer on the skin, whereas chemicals can cause breakouts and other skin infections.
Skin is the largest organ of the body. It serves as a protective barrier. But when you use chemical-based products, they can still leak into the bloodstream. If you apply these products on your skin, they can be directly absorbed and affect the immune system, nervous system, and reproductive system as well.
Everyone loves fragrances, but they are really used to hide the chemicals. It means that you are generally just adding more chemicals to your body. Some fragrances may contain toxic chemicals, so the FDA also does not regulate fragrances. To ensure that more chemicals are not absorbed through the body, try to use skincare products that are free from fragrances.
Skincare products are not only good for your skin but also for the environment. Every time you use commercial beauty products, the chemicals are being washed down the drain and can be causing chaos on local waterways. Many skincare products also contain ingredients that need mining, which harms the environment in several ways.
It is good to buy natural organic product online that is completely safe and effective as well. So, why are you roaming around here and there? Just visit our website and explore our complete range of natural organic products for skintoday.